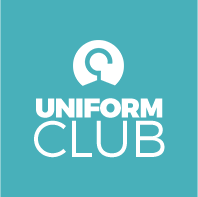 UniformClub
is a loyalty scheme addressed to the regular customers of Uniformshop.
As a registered member, you can earn 5% back from the money you spend in our shop.

EXAMPLE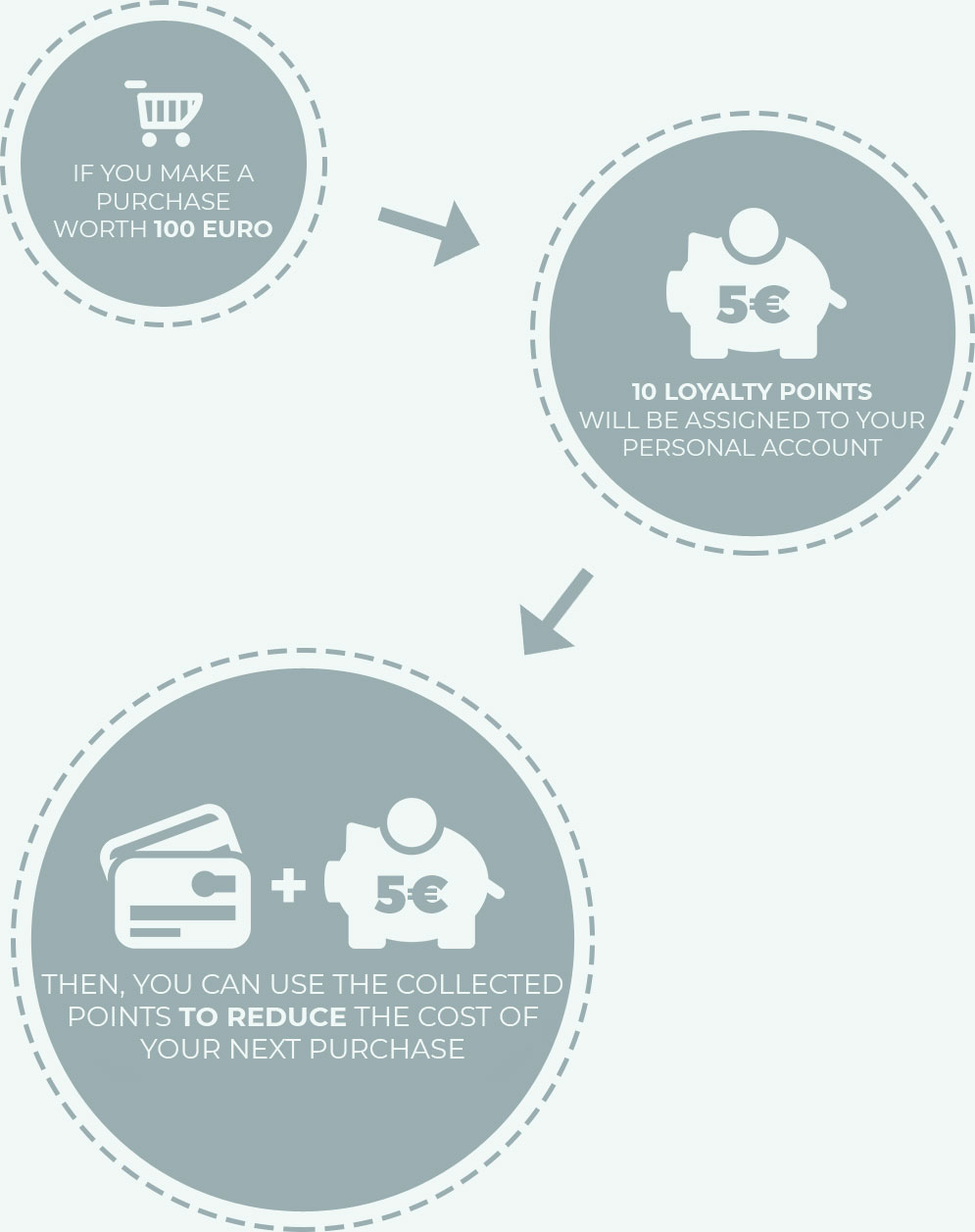 DETAILS
10 loyalty points are worth 5 euro. For example, if you buy a products worth 100 euro, you will receive 10 loyalty points and the price of your next purchase may be reduced by 5 euro.
You can only collect loyalty points for non-discounted items. If you use a discount code to reduce the price of a product, you will not receive points for this purchase.
The loyalty points are not assigned for the purchase of products in the Sets section. A set is a discounted combination of two products: a top and trousers. This means that you make a good deal by purchasing a set even though this purchase does not generate points.
The points earned with a given purchase will be visible in your account 35 days after you received your order.
Then, you will see your current points balance in your account.
You can use the available points to reduce the price of your next order by redeeming the points after adding products to the cart.
You can also make multiple purchases, collect more points and use them at a later date. This way, you can reduce the cost of your future order by a larger accumulated amount.